Department of Metallurgical & Materials Engineering 
The department was established in the year 1965. Ever since, its inception this department has been one of the centers of excellence in Metallurgical and Materials Engineering in Pakistan. Over the years, the department has developed expertise in the areas of Process Metallurgy, Fabrication Science and Practice, Physical Metallurgy, Mechanical behavior of materials, Foundry Engineering, Nano-materials, Ceramic and Composite Science, Corrosion Science and Engineering and Powder Metallurgy.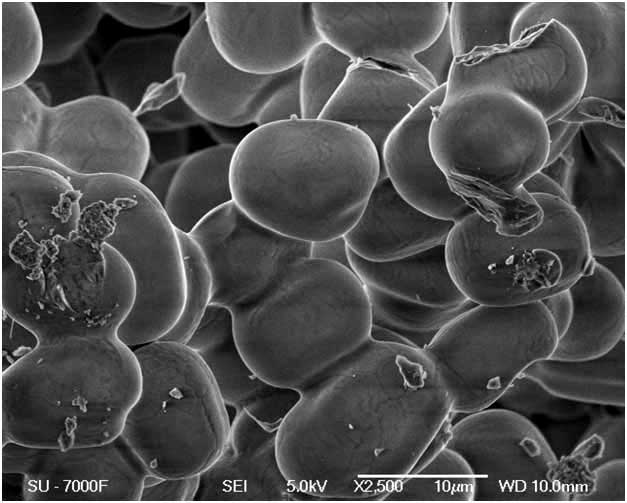 The department has well equipped laboratories with sophisticated machines like Scanning Electron Microscopy, X-ray Diffractometer, Thermal Analyzers, Universal Testing Machine, Creep and Fatigue Testing machines, Induction Melting Unit, Presses, Hy-M-Pulse Magnetometer, Environmental chamber, Powder Coating Unit  and Optical Microscopes equipped with image analysis. Over vision is to promote the faculty and technical team of the department, teaching, research and consultancy services to the industries in the field of Metallurgy and Materials Engineering.